Extra protection that is ideal for irritated and sensitive skin. TENA Protective Cream contains zinc oxide (10% concentration) and vitamin E. It offers a smooth application and easy removal. Allows for visualization after application in order to check skin condition. Does not clog incontinence products when used as directed. Scent-free for use on extra sensitive skin.
Brand: Tena
MPN: 934458_EA
Size: 3.4 Oz
Shipping Weight: 0.27 lb
Regular Price: $5.34
Sale Price: $41.1
Ad: Get infolinks.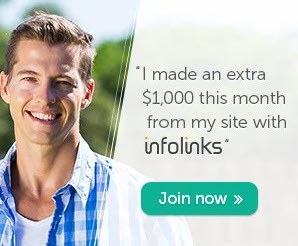 Affiliate Links: