Plant Protein Complete and Amino Acid Complex is a delicious, gluten-free, vegetarian-friendly protein supplement made with pea protein. This increasingly popular protein source delivers 18 g of high-quality protein without the use of eggs, milk, soy, or dairy. It's also a fantastic way to promote satiety, boost energy, support lean muscle mass, and help with weight management. So shake things up. Try Plant Protein Complete and Amino Acid Complex from Life Extension.Sustainably sourced, plant-based pea protein,Supports lean muscle mass, satiety, and liver function.Delicious natural vanilla flavor.Plant Protein Complete also includes essential branched chain amino acids L-valine, L-leucine, and L-isoleucine shown to support lean muscle mass as well as healthy liver function.
Brand: Life Extension
MPN: 02127C
Size: Vanilla 450 Grams
Shipping Weight: 1 lb
Regular Price: $34
Sale Price: $25.5
Ad: Get infolinks.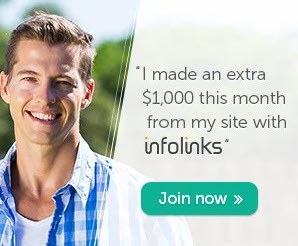 Affiliate Links: