L-Carnitine is a non-essential amino acid that helps to maintain overall good health by facilitating the transfer of fatty acid groups into the mitochondrial membrane for cellular energy production.* It naturally occurs in red meat and other animal source foods, but we recommend supplementation to obtain optimal levels of this excellent amino acid. Now L-Carnitine is the purest form and vegetarian (non-animal sourced). Natural color variation may occur in this product.
Brand: Now Foods
MPN: 73
Size: 180 Caps
Shipping Weight: 0.51 lb
Regular Price: $65.99
Sale Price: $30.18
Ad: Get infolinks.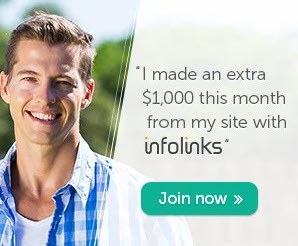 Affiliate Links: