Your stomach contains acids to help you break down the foods you eat. These acids would damage the delicate lining of your stomach wall, if not for a protective coating of mucous. Gastro-Ease? contains a specialized form of zinc plus a specialized strain of Lactobacillus reuteri (L. reuteri) to support this protective stomach layer. Support a healthy and protective stomach lining, and promote a balanced stomach environment with Gastro-Ease.
Brand: Life Extension
MPN: 2100
Size: 60 Veg Caps
Shipping Weight: 0.51 lb
Regular Price: $44
Sale Price: $33
Ad: Get infolinks.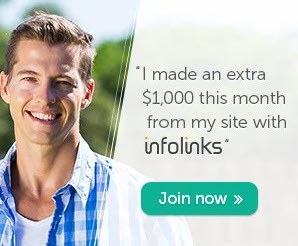 Affiliate Links: