Winches and Trail Accessories > Winches
IP67 Waterproof and Dustproof rating;4 Bolt Pattern, 4.5 in x 10 in;Powerful 5.5 hp motor;9500 lbs rated line pull;3 stage planetary gear train;265:1 gear reduction ratio;3/8 inch x 85 feet synthetic rope;Sliding gear ring clutch;Automatic in the drum braking action;Includes hawse fairlead;California Residents: WARNING Rough Country's PRO Winch Systems offer professional recovery at an incredible price! Their high-powered, high-quality recovery solutions are IP67 Waterproof and sure to come in handy when the situation gets a little murky. Water, mud, dirt, and sand are no match for Rough Country's rugged new design. Featuring an IP67 Waterproof and dustproof rating, Rough Country's PRO Winch Systems are built to ward off the elements, providing reliable recovery every time to get you back home safely.
Ad: Get infolinks.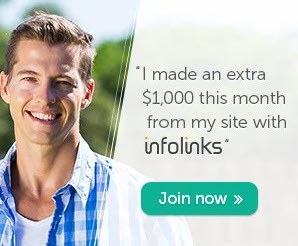 Each unit features Series Wound motors which are extremely efficient at higher speeds and less prone to overheating compared to Permanent Magnet motors. Better still, Rough Country Recovery Systems utilize a 3-stage planetary gear train boasting a 265:1 gear ratio – allowing enormous torque in such a small housing. All Rough Country PRO winch systems include a replaceable Clevis hook for convenience.
Brand: Rough Country
Model: PRO9500S
Shipping Weight: 63.85 lbs
Shipping Length: 23.3 IN
Shipping Width: 13.5 IN
Shipping Height: 12.5 IN
Price: $499.95
Affiliate Links: